When your light bulb stops working, don't hurry to throw it out – with just a little bit of work, you can give it a new life. There are plenty of creative and fun ways to upcycle this object into many useful things.
From vases and candy containers to terrariums and ornaments, the lightbulb's form lends itself to plenty of functional and aesthetic projects.
 Whether you're turning one into a bud vase or covering it with twine to masquerade as a pear, these versatile pieces of glass belong anywhere but in your trash. We've rounded up 20+ brilliant ways to breathe new life into your burnt out bulbs.
#1 Hanging Flowerpots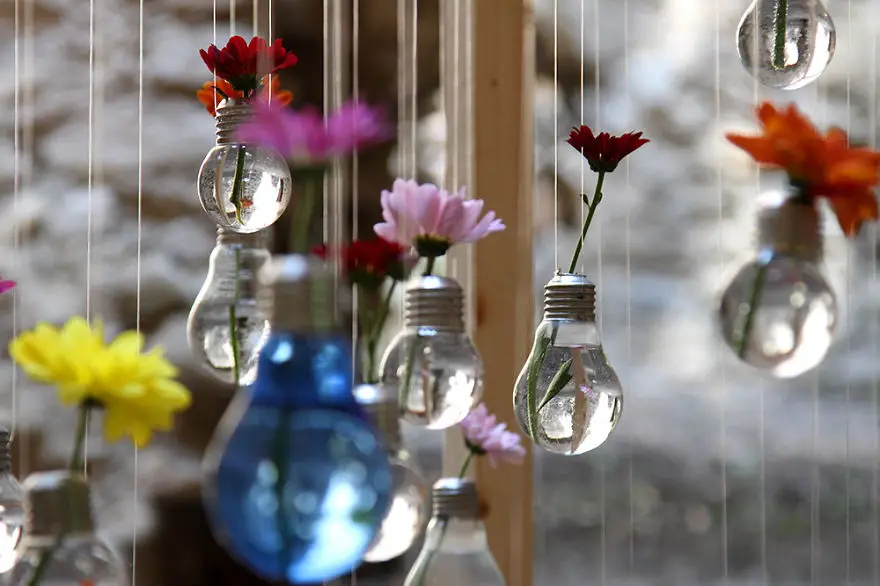 #6 Spice Containers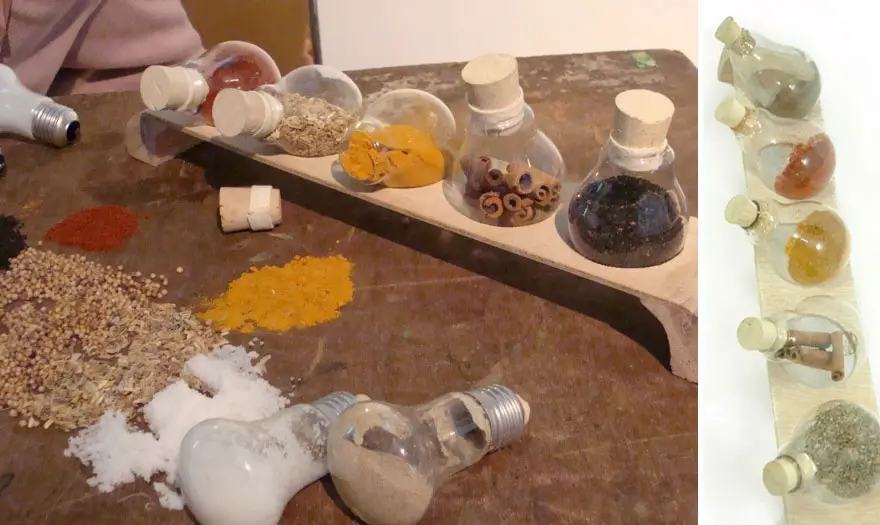 #5 Little Ecosystem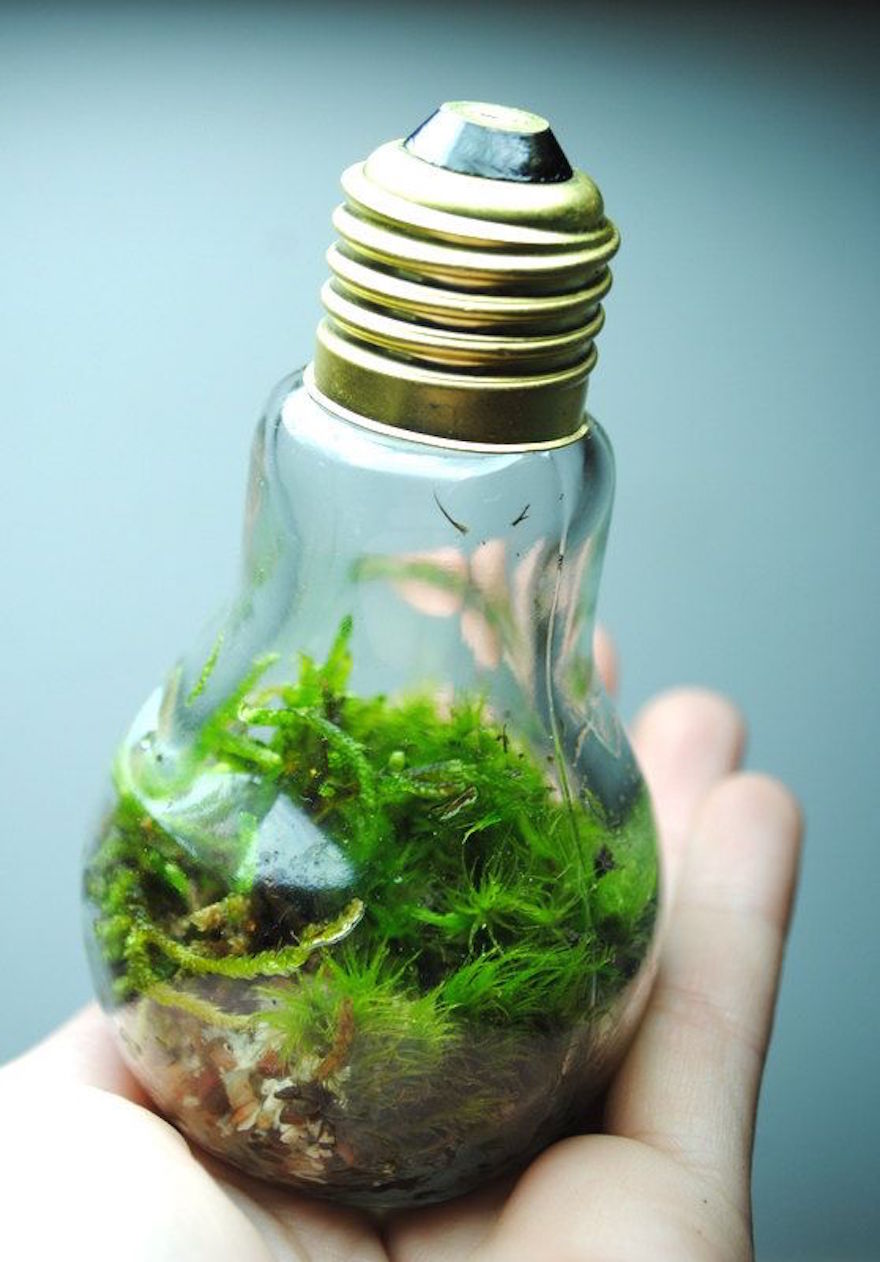 #4 Hot Air Balloons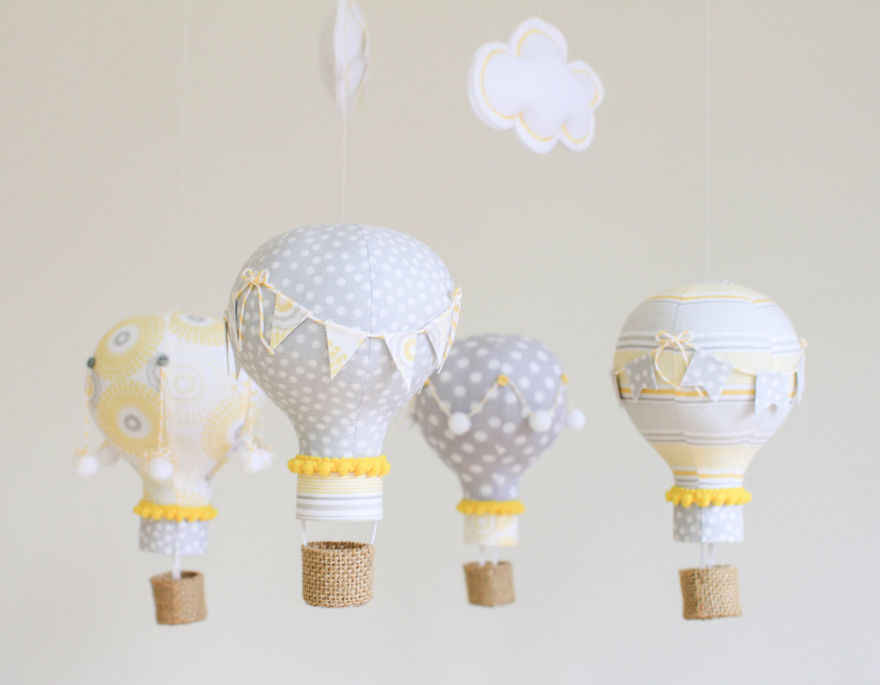 #3 Oil Lamp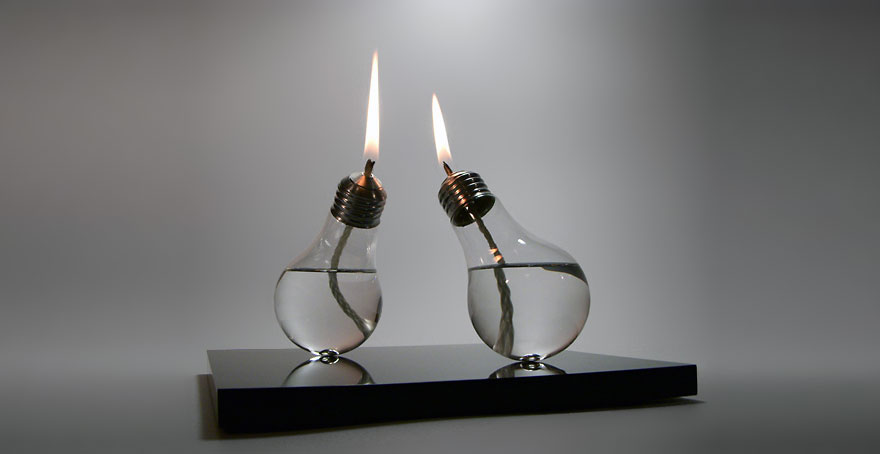 #2 Mini Base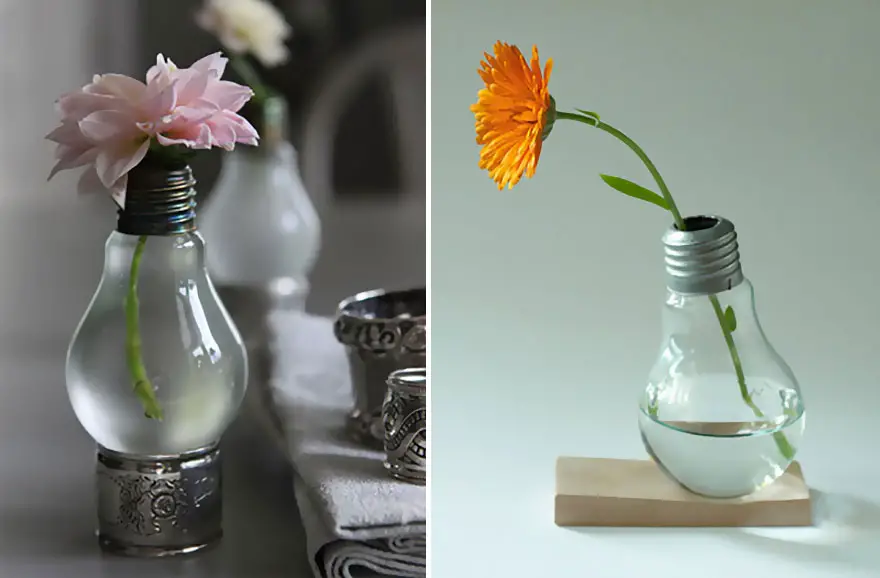 #19 Salt & Pepper Shakers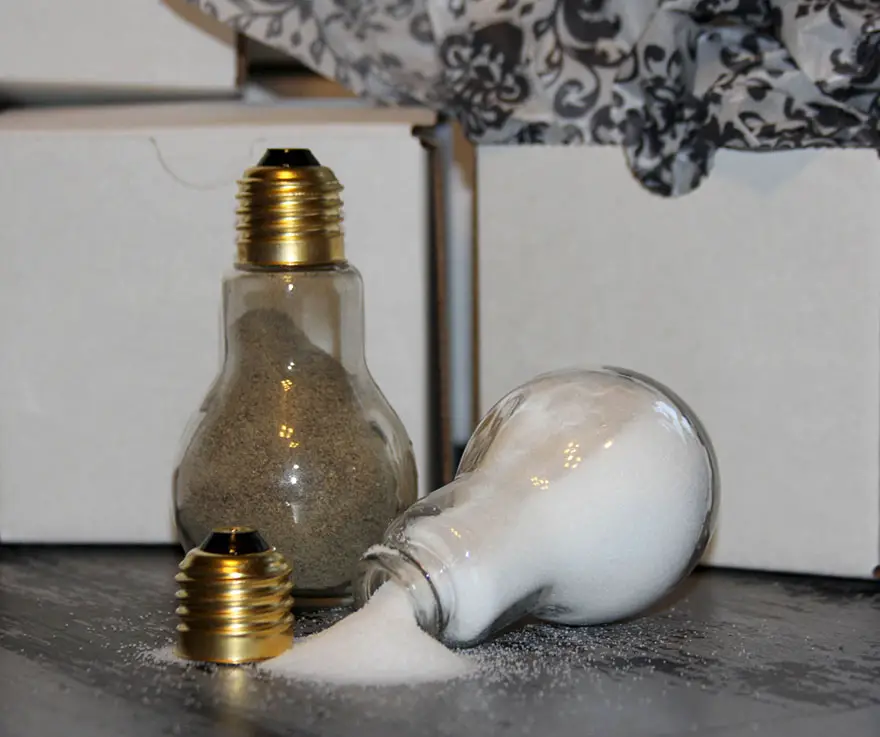 #18 Bumblebees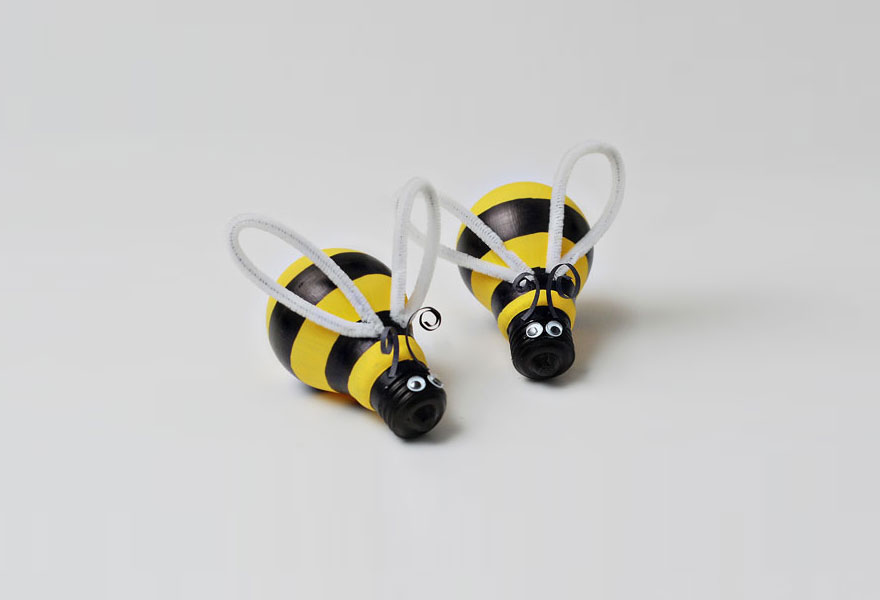 #17 Lightbulb Vase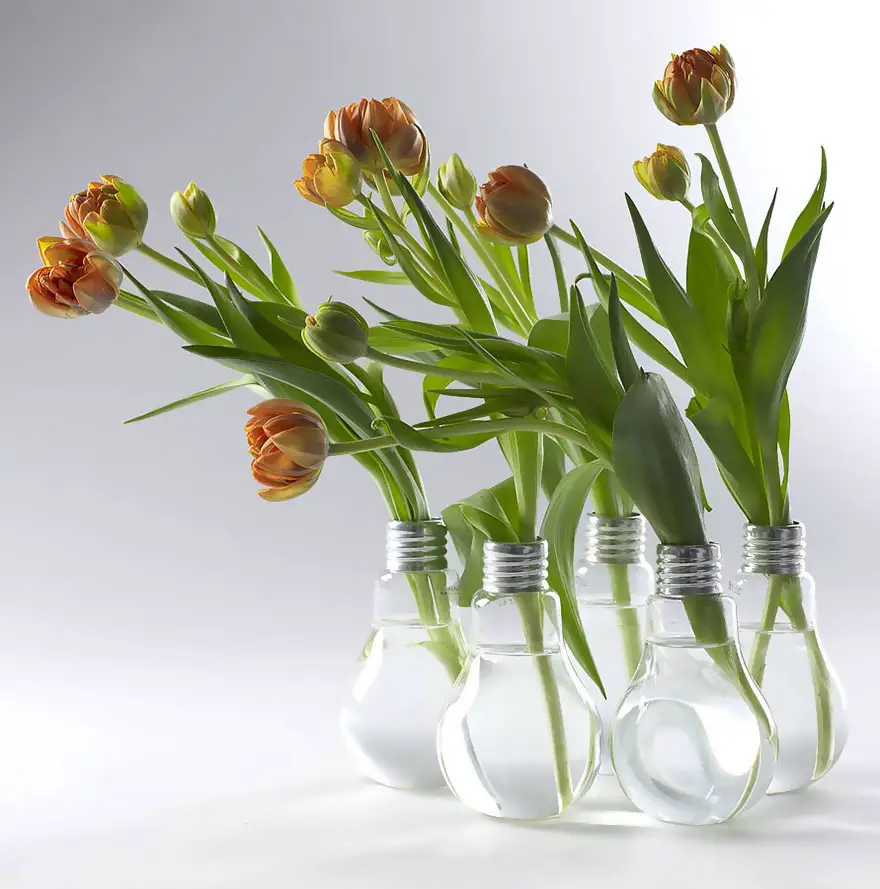 #16 Valentine's Day Gift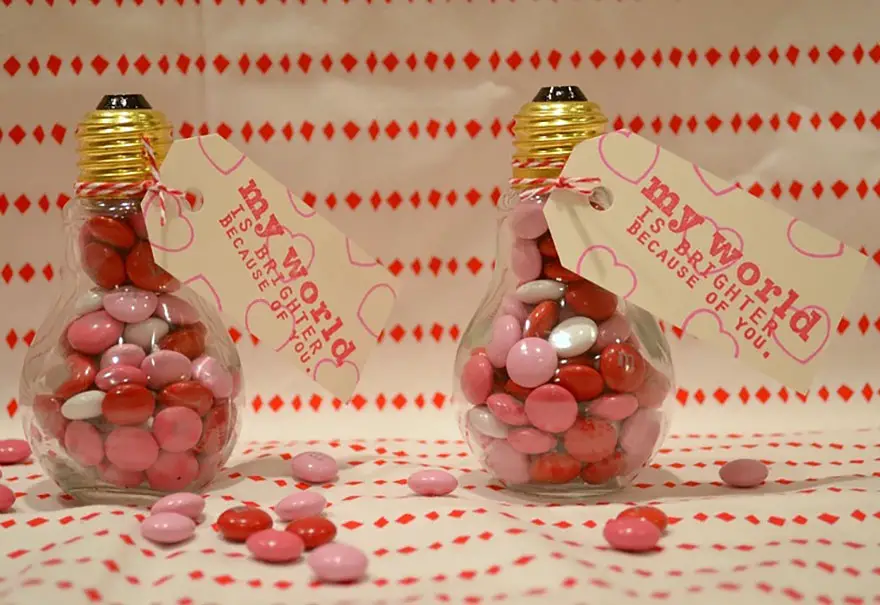 #15 Mini Snow Globe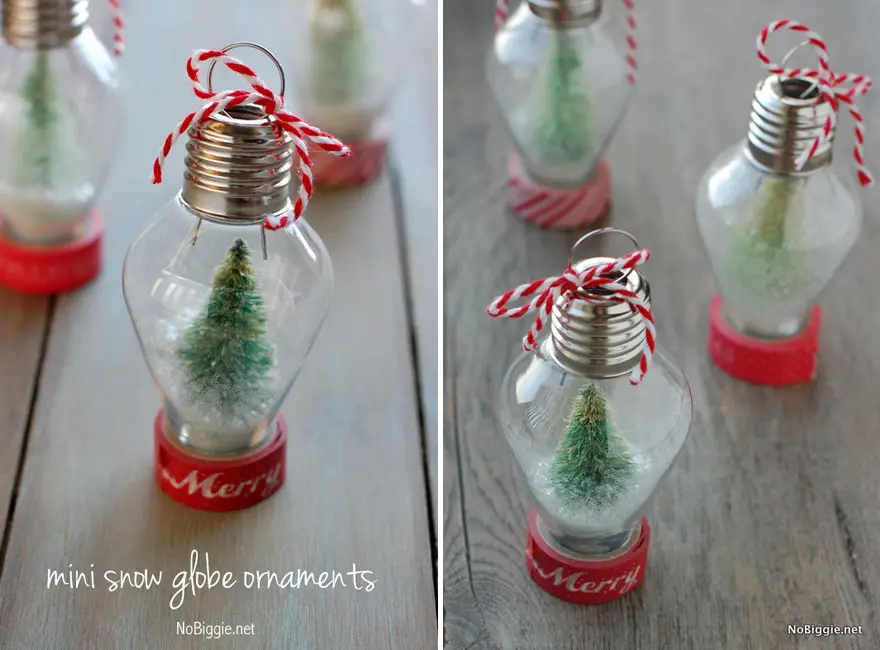 #14 Penguin Ornaments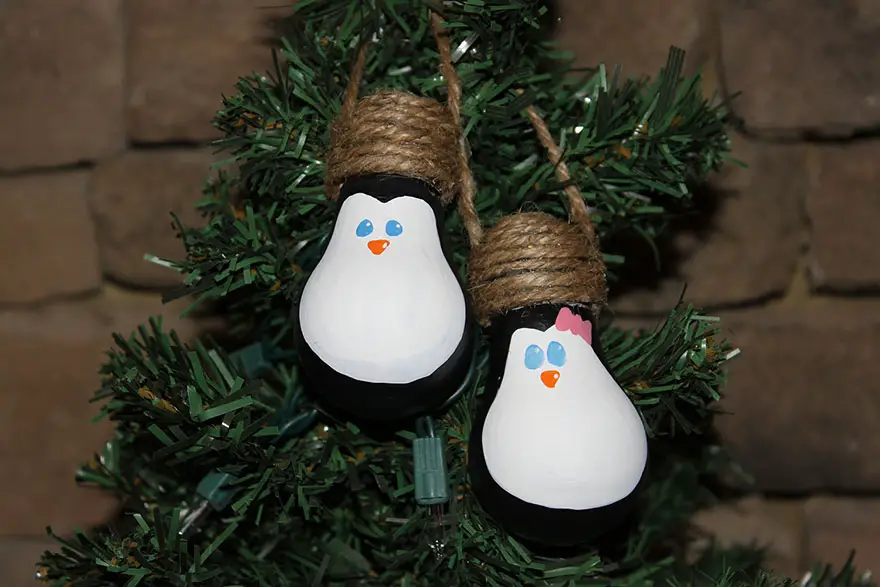 #13 Air Plant Terrarium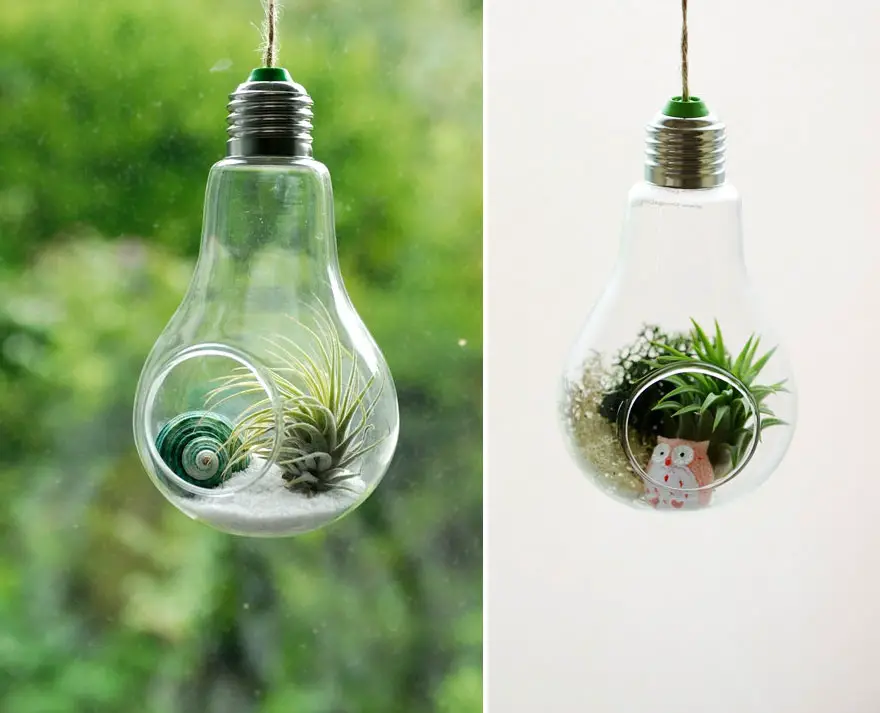 #12 Christmas Wreath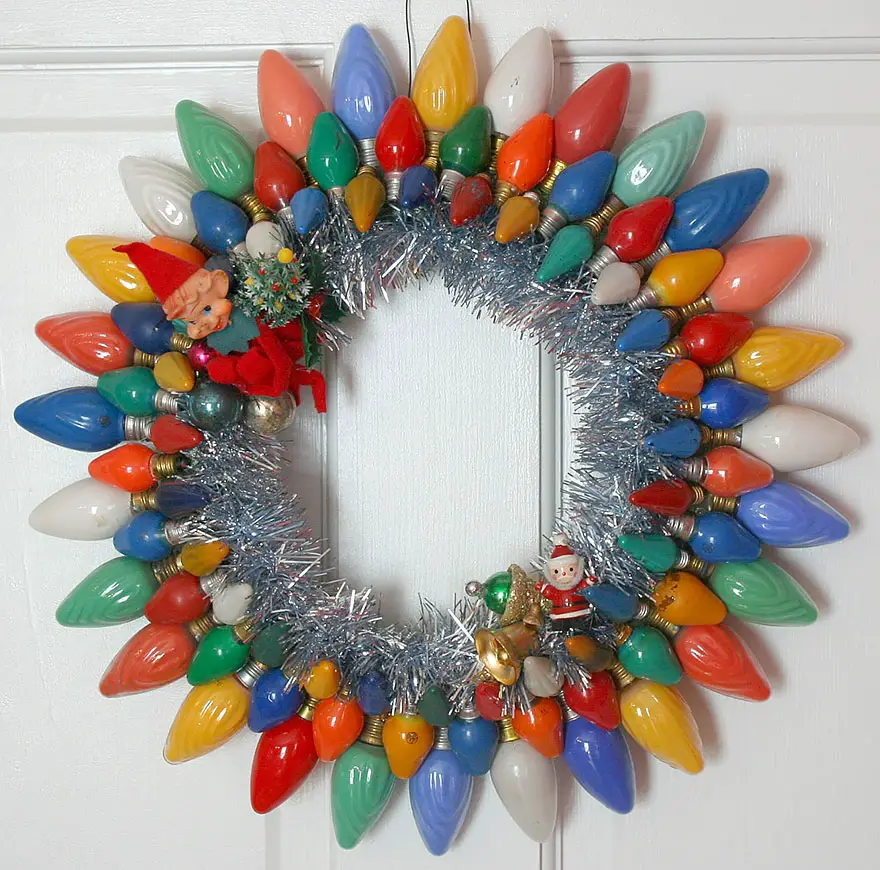 #11 Steampunk Light Bulb Jewelry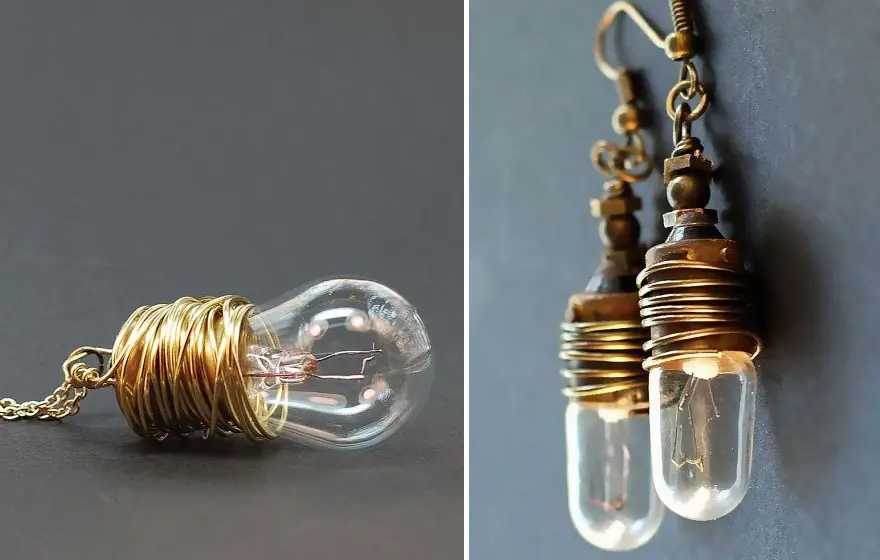 #10 Easy Gift Idea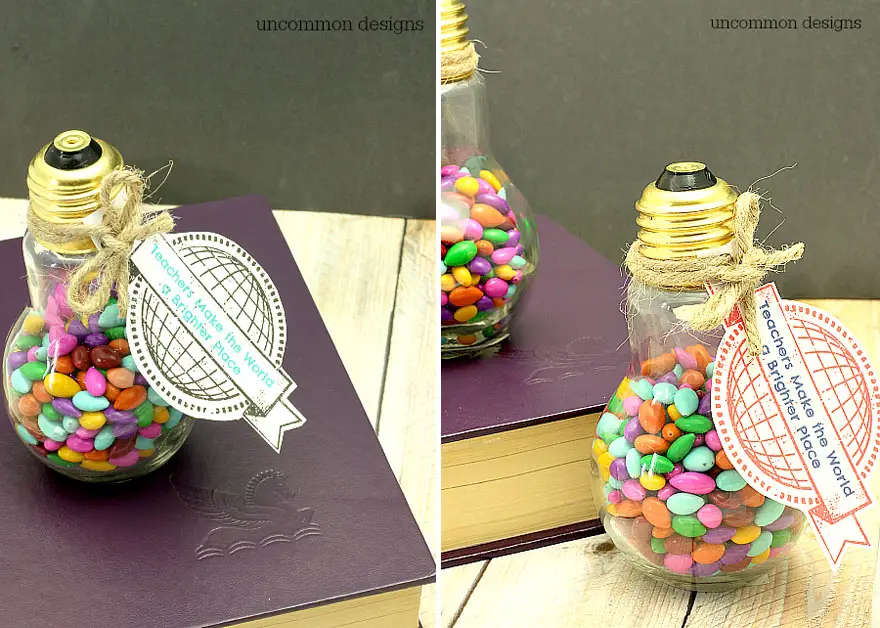 #9 Terrariums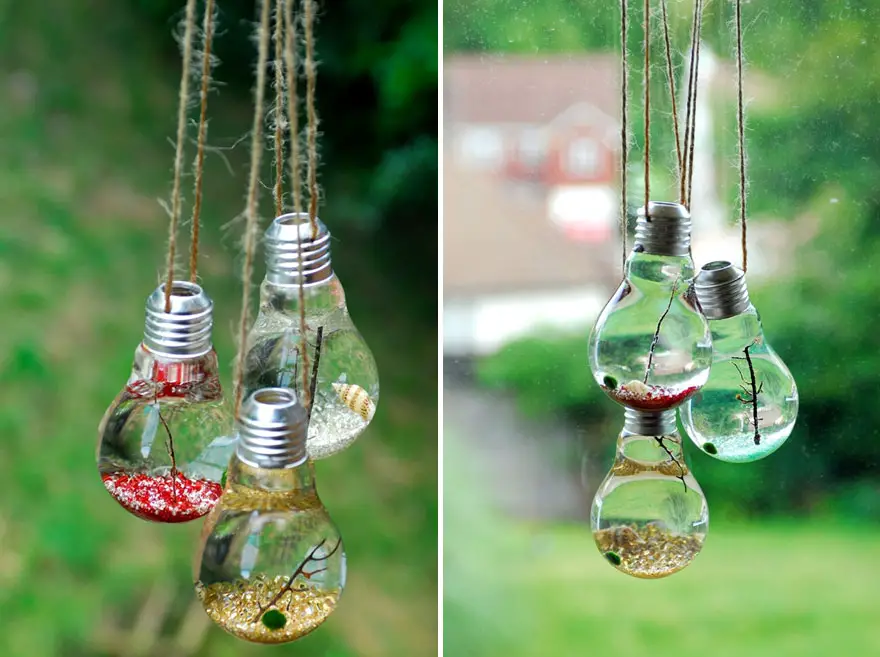 #8 Red Spiders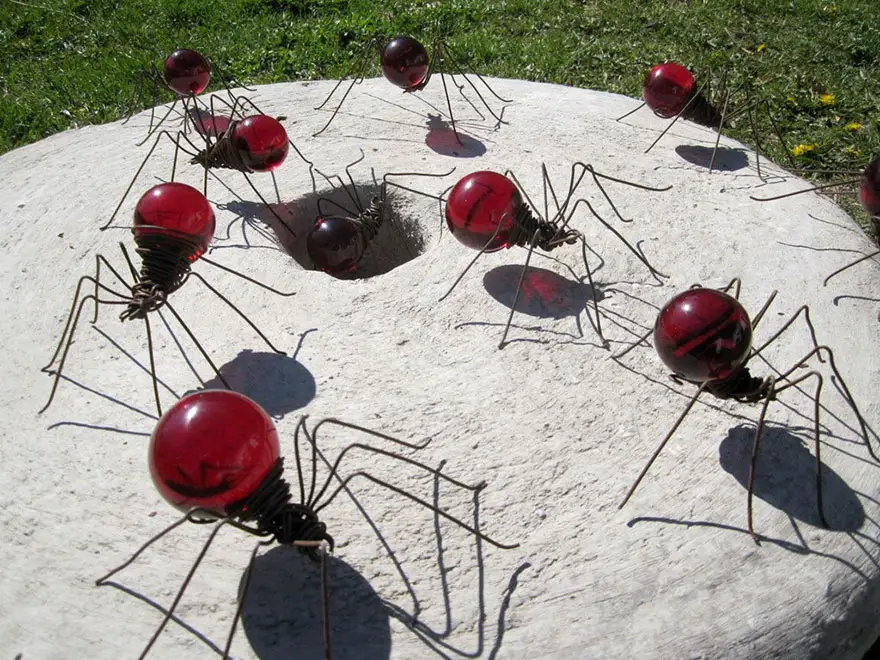 #7 Snowman Ornaments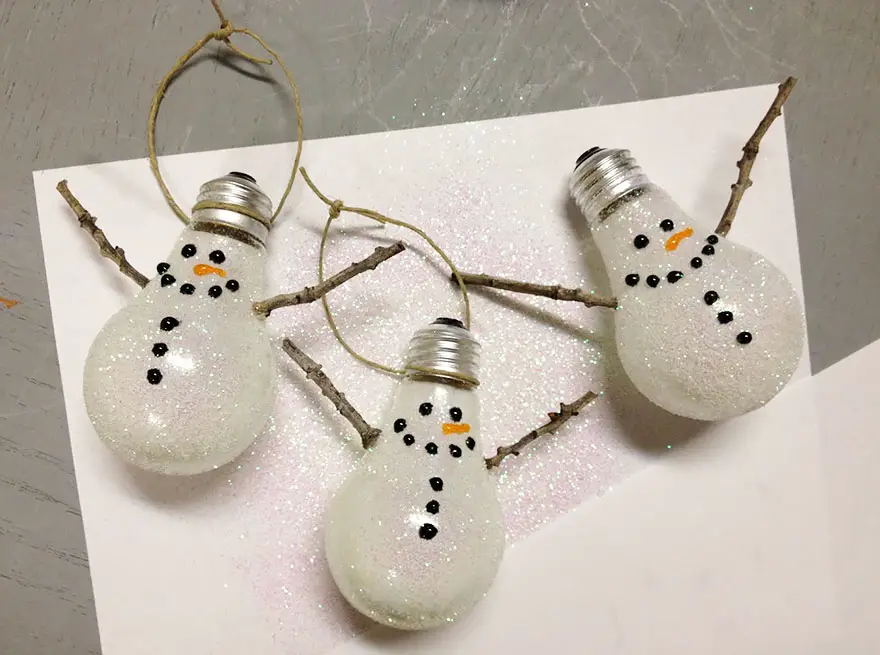 What do you think ?
comments