Ah, celebrity doppelgängers: There are the freakishly similar (like Kesha and Taylor Momsen), the ones with the same facial features (check out Fergie and Ellen Pompeo), and even the somewhat odd (who knew Lady Gaga could resemble shredded cheese?) And then there are those whose look-alikes were created by the Walt Disney Company. We've rounded up the best 15 celebrity/Disney doppelgängers for your viewing pleasure. Check them out below!
Justin Bieber: Peter Pan ('Peter Pan')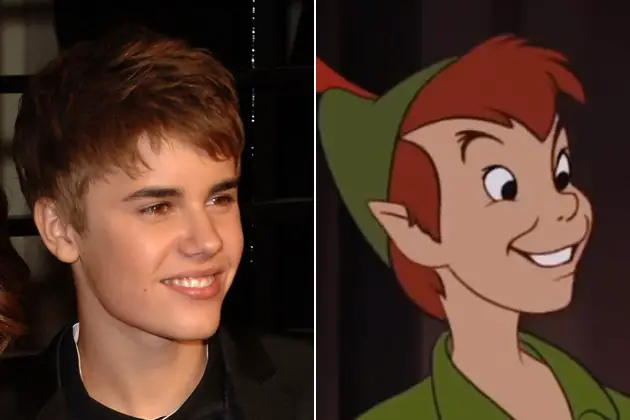 Amanda Seyfried: Rapunzel ('Tangled')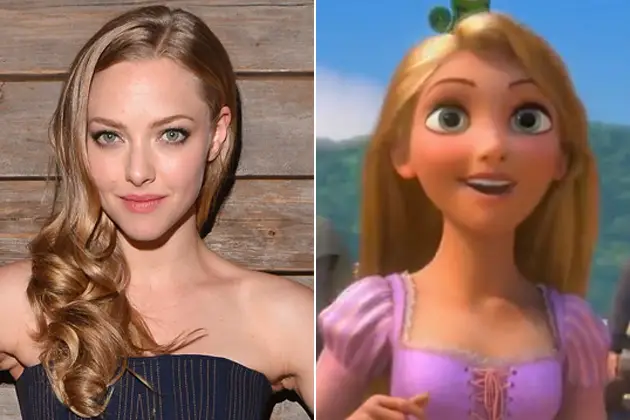 Zayn Malik: Aladdin ('Aladdin')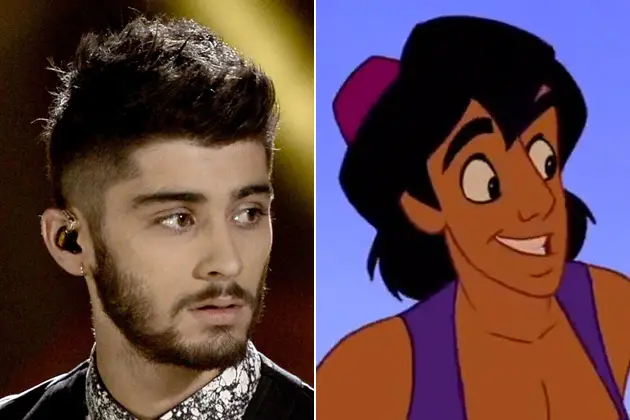 Nicki Minaj: Cruella de Vil ('101 Dalmations')
Shay Mitchell: Pocahontas ('Pocahontas')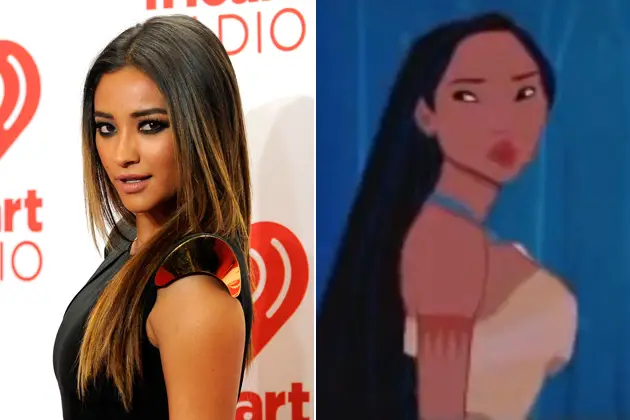 Kelly Osbourne: Mad Madam Mim ('The Sword in the Stone')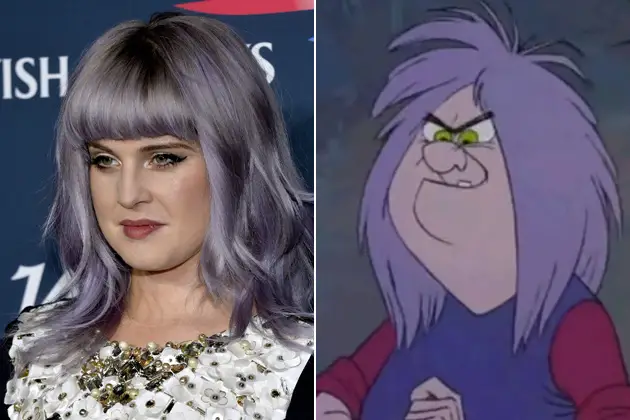 Russell Brand: Captian Hook ('Peter Pan')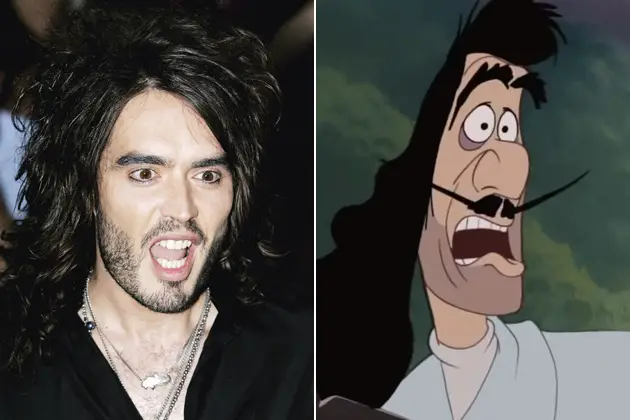 Ashley Benson: Alice ('Alice in Wonderland')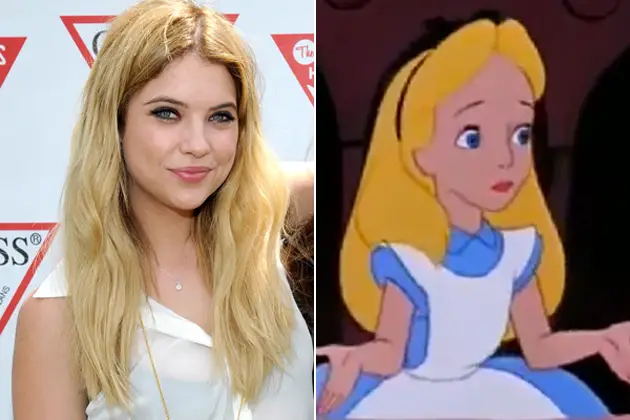 Wilford Brimley: The King ('Cinderella')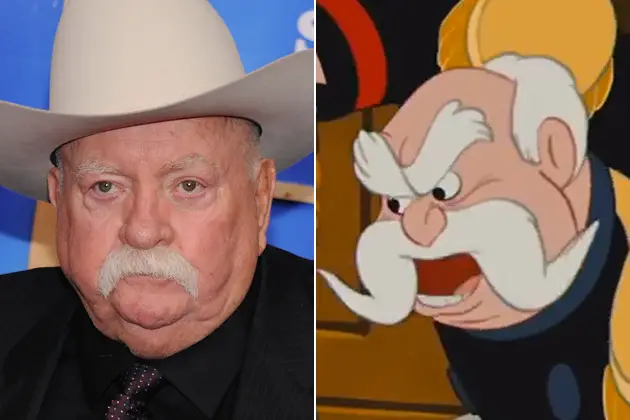 Michelle Williams: Tinkerbell ('Peter Pan')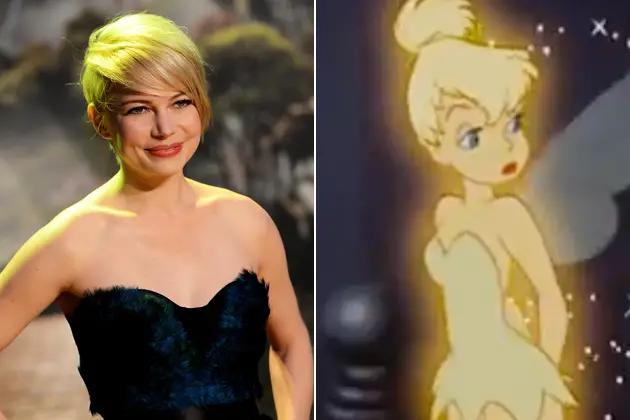 Vanessa Williams: Esmerelda ('The Hunchback of Notre Dame')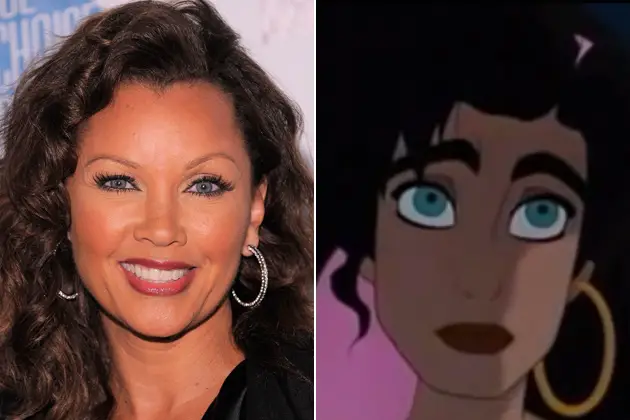 Danny DeVito: Phil ('Hercules')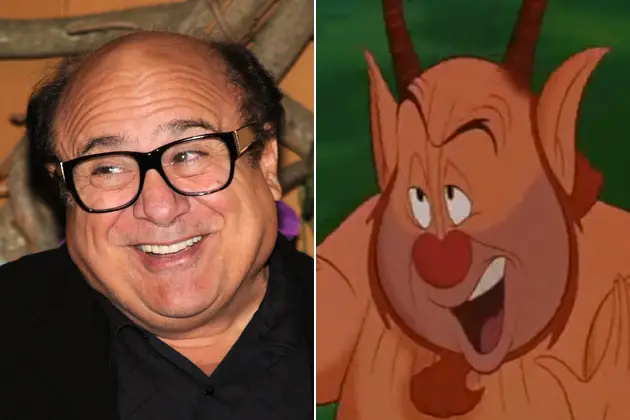 It's no surprise that Danny DeVito looks so much like Phil — he voiced the character, whose looks were modeled after his own.
Princesses Eugenie and Beatrice: Anastasia and Drizella ('Cinderella')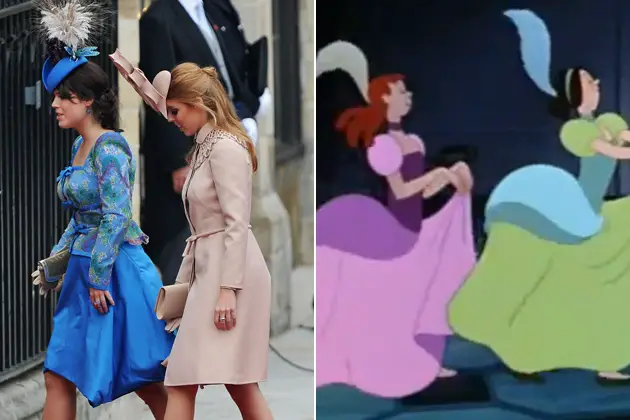 Sebastian Bach: Prince Adam ('Beauty and the Beast')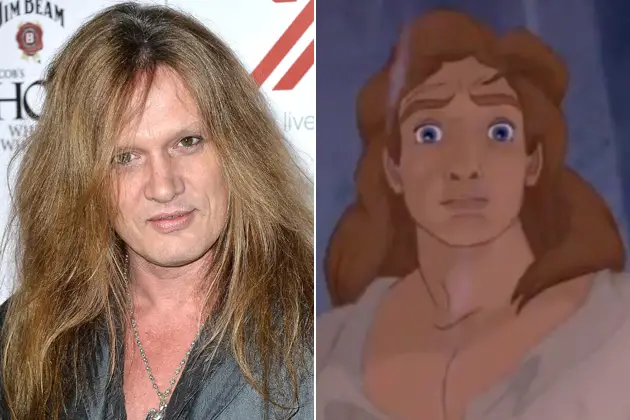 Kim Kardashian: Princess Jasmine ('Aladdin')
What do you think ?
comments