When you are a teenager, all you think about is how to have fun with your friends, have sleepovers, and spend your days at the mall. But as it turns out, not every 14-year-old kid's dream is to hang around. Ellie Yeater from West Virginia had other plans on how to spend her spare time. This incredible young lady bough herself a 1974 camper and turned it into an amazing living space for her. It's not that she doesn't want to share a place with her family but having something to call her own was what she really loved. 
Now, how many children her age can brag about saving enough in order to by themselves a home? Not many, I guess.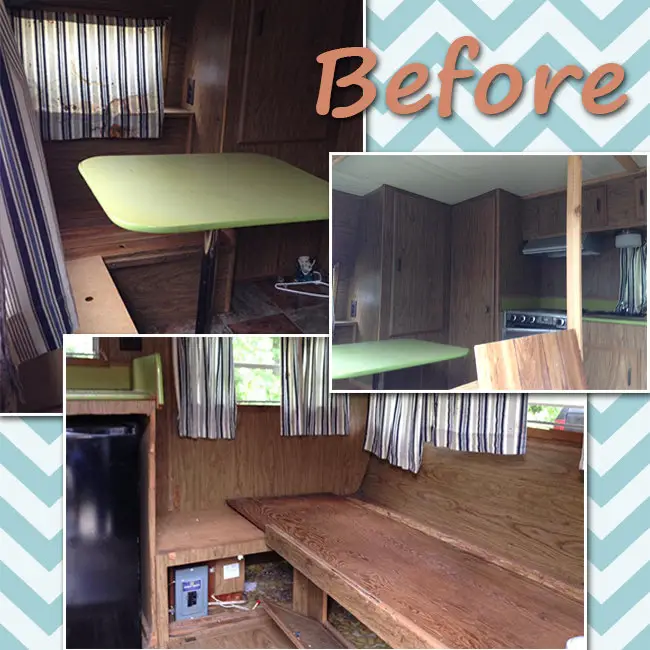 Ellie managed to save up to $500 for the camper, but she found one that she purchased for less than half that money. That meant she still had some funds to start the process of turning it into a nice get away for her right away. 
The place she refers to as her "glamper" started getting the look Ellie had envisioned in her mind. Although she knew exactly what she wanted, she still got help from her dad and grandpa who were more than happy to step in and turn her idea into a reality.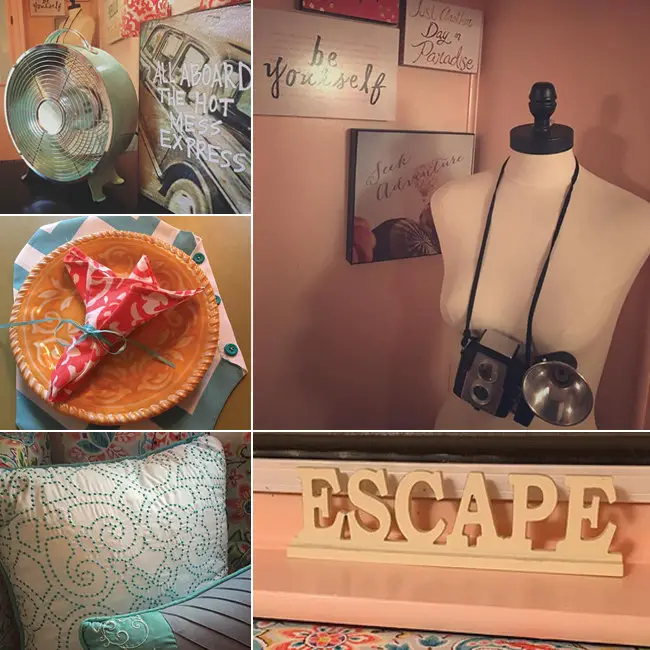 She had all the support by her family who describe her as a dedicated young lady who achieves everything she puts her mind into. Ellie's mother says, "I have never told her that she couldn't do anything. She has always been an out-of-the-box thinker. I don't want her to ever feel she has to color inside the lines. I want her to color the entire page!" 
After doing the remodeling and buying some very cool stuff, the camper was transformed into a fancy looking and cozy place. Ellie painted the outside blue, but opted for pink for the inside. The floor was replaced with wooden tiles which gave the glamper a great touch of modern. 
Who wouldn't want such a great home with so many pillows and accessories? I know I would be happy to be staying here.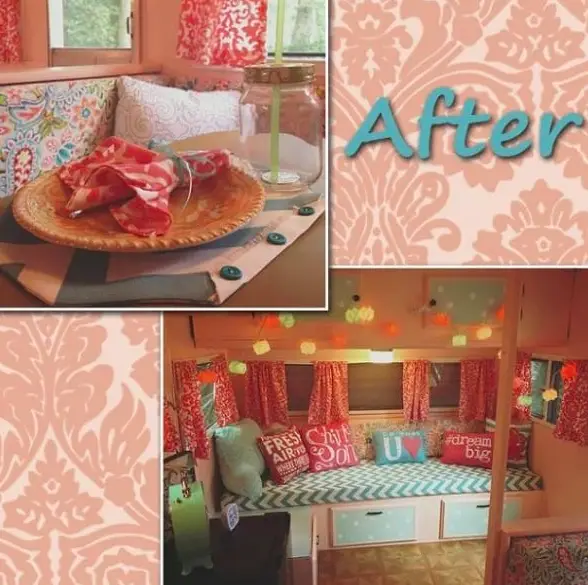 Once the camper was all done, people said it was incredible that a 14-year-old came up with such an idea. Ellie did put a lot of hard work into the process but it paid off as she got herself a personal place. 
People even offered to buy it from her, but she says she doesn't want to sell it. Instead, she decided to start a completely new project with another camper that she would transform and then sell. She plans on using the money to fund her friend's cancer treatment. 
Ellie isn't just a creative and hard-working young lady, but she is also kind, and compassionate. 
What do you think of Ellie's finished project? Would you buy a camper from her? I know I would.
Please SHARE this story with your family and friends on Facebook.
Bored Daddy
Love and Peace